Providers plaatsen zendmasten op gebouwen of percelen en sluiten een huurovereenkomst af met de eigenaar om hun apparatuur op het terrein te kunnen plaatsen. Providers kunnen op deze manier hun netwerk optimaliseren, zonder dat zij grond hoeven te kopen. De eigenaar van het vastgoed profiteert hier vervolgens van door huur te ontvangen.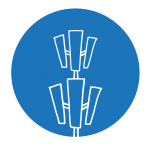 Een acquisitie van een huurovereenkomst is simpelweg het betalen van een afkoopsom in ruil voor het recht om de huur van de provider te ontvangen. Een dergelijke transactie verandert niets aan de eigendomssituatie van uw onroerende zaak en evenmin aan de rechten van de provider in de huurovereenkomst.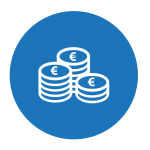 Net als bij een vastgoedtransactie worden de specifieke voorwaarden van een acquisitie van een huurovereenkomst geregistreerd in het Kadaster. Deze registratie maakt dat onze rechten bij een eventuele overdracht van het pand of het perceel aan een derde nog steeds zijn beschermd.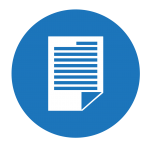 Hoewel de locatie een rol speelt bij het bepalen van de afkoopsom, zijn tal van andere variabelen en risicofactoren hierbij betrokken. De voorwaarden in de huurovereenkomst, de provider(s) op het pand, en uiteraard de hoogte van de huur zijn slechts enkele aspecten die worden betrokken bij de waardebepaling van uw zendmast.